Delicious To Me
Designing the life you love.
Traveling with kids? 5 tips and tricks for not only surviving but enjoying travel with children. Do you have an upcoming trip with young children? Are you dreading it? Or looking forward to the memories that will be made? I fully believe that family vacations are one...
read more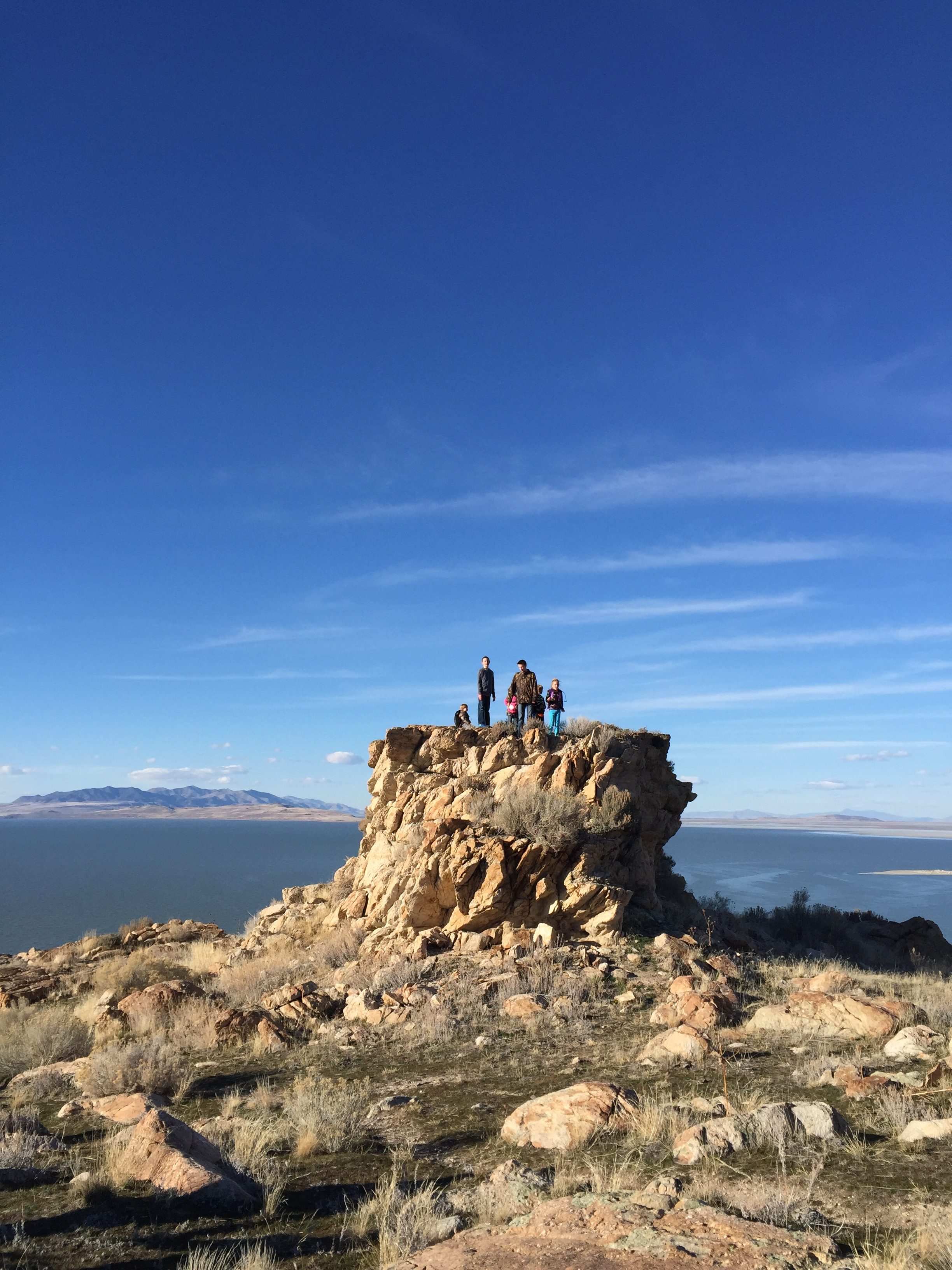 Hi! Welcome to Delicious to Me! We are a fun loving family who is always looking for an adventure! One might even say we were born with the travel bug! Many of our favorite memories have been on trips, whether close or far, there is just something about getting away from the stresses of life and embracing new cultures, seeing new things, and discovering the world around! We want to share with you what we have learned so you too can have a delicious day!
Whether you are a surfer (or wakeboarder) at heart like this guy ——-> or you love to just relax on the beach, Oahu will not disapoint!
Hawaii! What can I say? From the time I was in middle school and one of my friends went there on vacation I have dreamt of sunsets on the beach, swimming with dolphins, and pineapple juice fountains. Although I never did get to swim with dolphins and am still unsure whether pineapple juice fountains are even a real thing, I did find ultimate joy eating pineapple Dole whip's and Smore's fro yo on the beach! I'm pretty sure half of our money was spent on some delicious treat or another! 
But the real treat is in the natural beauty! The gorgeous lush landscape combined with the sandy, warm beaches bring people back over and over again! 
Dreaming of a getaway? Planning a family vacation? Let us help you make the most of your trip.
Looking for things to make life a little easier, your day a little brighter, or life a bit more fun? Check out these favorites of ours.
What are you waiting for?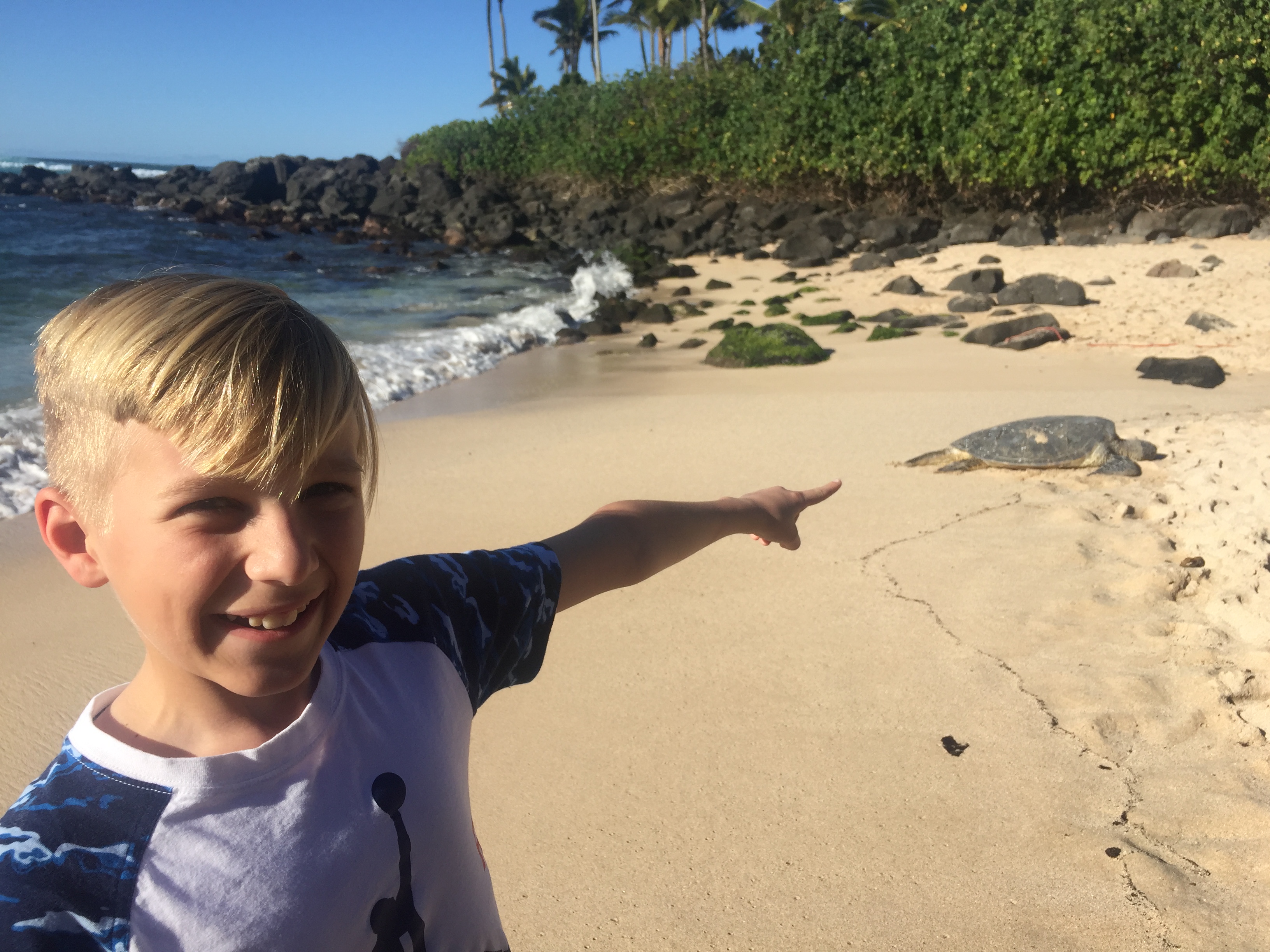 Travel Inspiration
Planning a weekend away but stumped at where to go or what to do/see? Want to take an internet "vacation"? We would love to share some ideas with you! 
Blog
Come join us! We want to share our latest finds with you! 
Printables
There is nothing better than FREE right? Sign up for our newsletters and receive free travel planner printables, packing lists and trip countdowns.
About
 We are always searching for unique places, delicious food, and inspiring things to see! 
Inspiring Ideas
Tired of shampoo getting all over your suitcase? Looking for a better way to pack? We are constantly looking for ways to make travel (and life!) easier so you can focus on what matters.
Contact Me
We would love to hear your favorite places to go/eat/see/do! Please share with us!